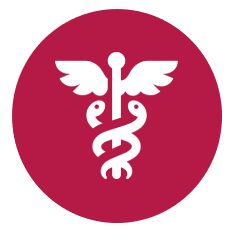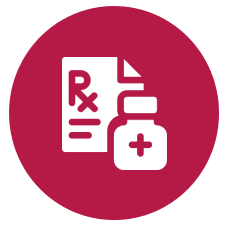 Refill Prescriptions
Online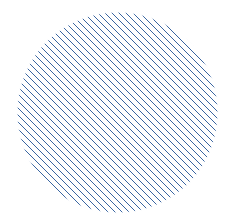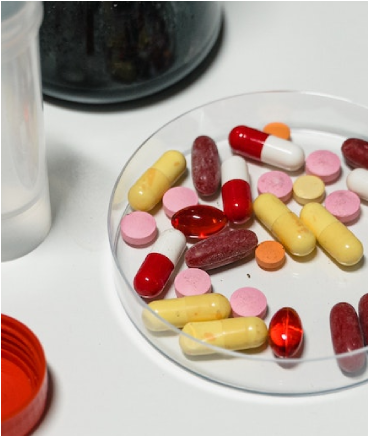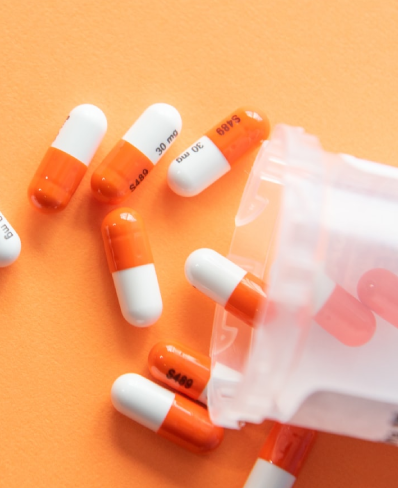 Request Your Prescriptions
Welcome to
Fergusons Pharmacy
Serving clients in Nova Scotia, we utilize modern technology to better serve our patients' prescription and health care needs.
Going for Your Next Doctor's Appointment?
Simply ask your doctor to send your prescription to Fergusons Pharmacy.
Easy Online Refill & Prescription

Transfer with RX2GO
Whether you're at home, at work, or on the go, you can use the RX2GO app to order your prescription from your phone.
Sign up with Fergusons Pharmacy

Using your mobile device or computer, take a moment and sign up with us. This will take a few seconds!
Relax as We Work on Your Details
If you've been getting your medications from another pharmacy, we'll contact them to request your prescriptions. Then, your medications are ready for FREE delivery.
Get Your Prescription Drugs
We deliver your medications to your doorstep the same day or next day! Simple!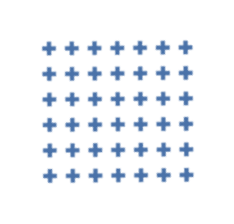 Sign Up For Competitive Pricing
For the competitive pricing on all over-the-counter  medications products, sign up with Fergusons Pharmacy. We stock both  brand names and generic medications to meet your budgetary needs. Access your medication profile and refill prescriptions at home or work using your device!

Unmarked delivery package to ensure your privacy. We take your privacy seriously. We deliver your medication to your doorstep, the next day or same day for some locations at no additional cost (if your location allows).
Our pharmacy will work with your drug plan. 
Need to Transfer Your Prescription?
We can help. The pharmacists at Ferguson's Pharmacy will contact your previous pharmacy, get your prescription, and refill them on time.
We ensure that you get your medications with zero interruptions. Set up a new prescription? We can do that too. On your next visit to your doctor, simply ask them to send your prescription to Ferguson's Pharmacy. We'll deliver your medications to your door, at no cost. So, don't wait, sign up now so we can get started.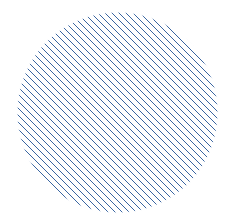 Address
35 Sterling Road Glace Bay, B1A 3X6